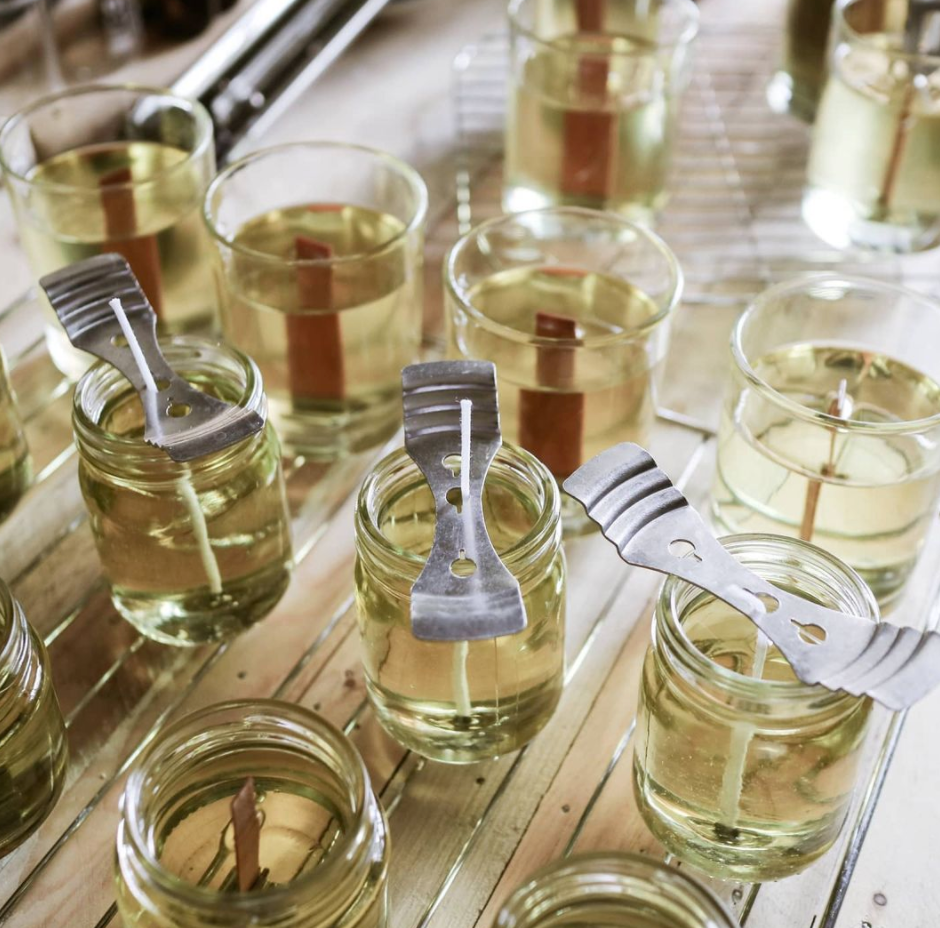 Candle Refill Services
When you get to the end of your wick, fear not! We are here to help. We are dedicated to finding ways to reduce waste and environmental footprint.

Not only we use eco-friendly packaging but we created our candle refill service to Recycle, Reuse, and Repurpose containers you already have in your home for zero waste!
Refill Now